We actively promote the rights of the indigenous people in Guatemala. 
Working directly with rural Q'eqchi' Mayans, we support projects and institutions that provide needed health and educational services. Our work respects the dignity of those we serve, and seeks to meet their most pressing needs.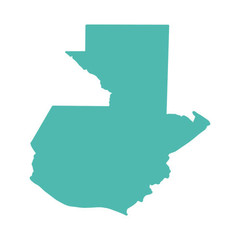 According to the UN, 83.5% of indigenous people live in poverty. 40% live in extreme poverty.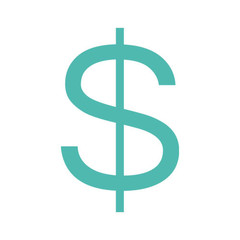 Nationally 56-64% of the population makes less than $2 a day.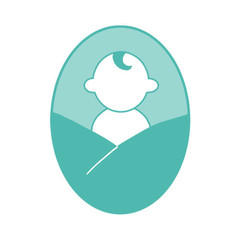 70% of indigenous children are stunted in growth due to malnutrition and poor drinking water.
What is Extreme Poverty?
People living with dirt floors, no electricity, no clean water, unsafe housing, lack of food, and lack of access to education and health care.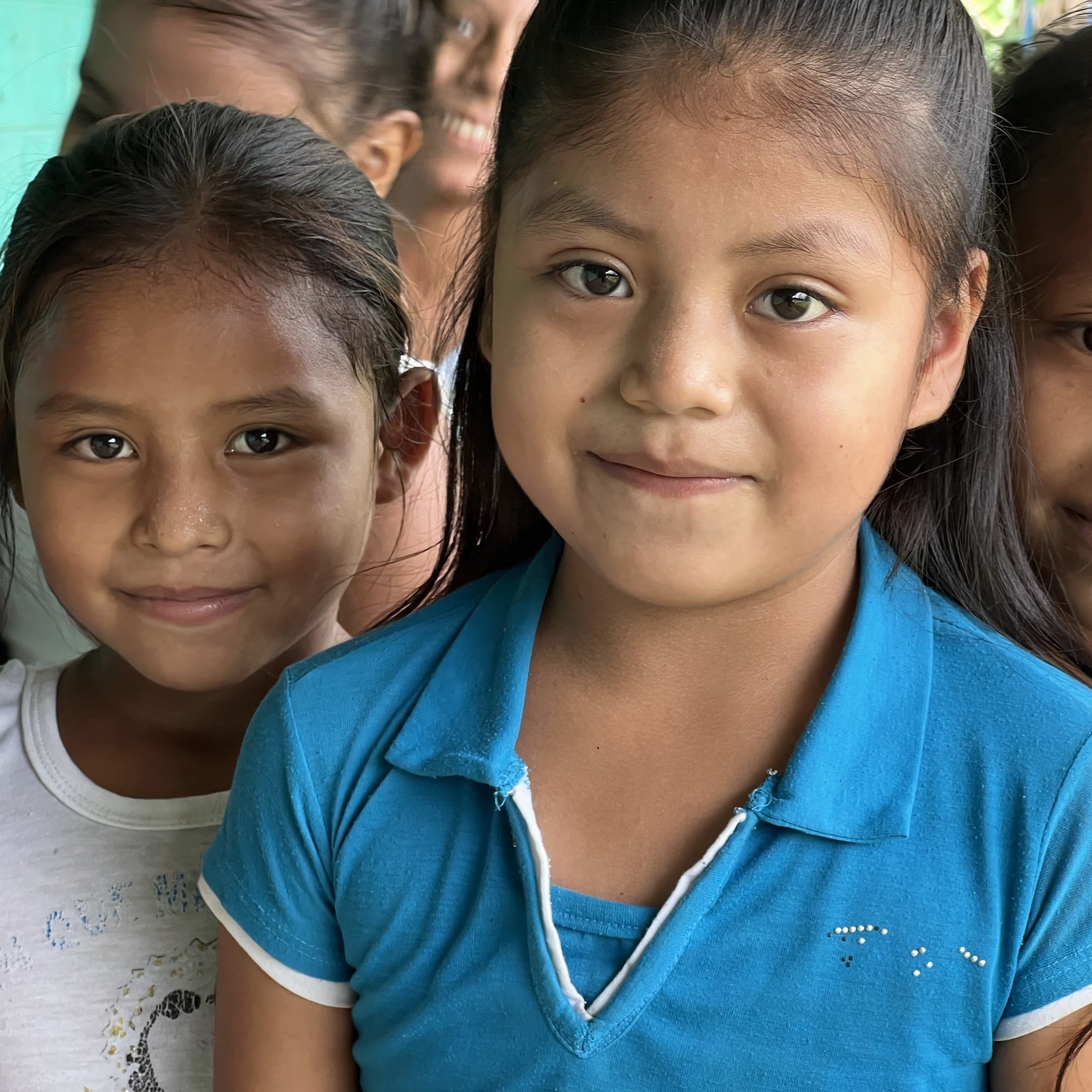 How We Are Helping
We understand that poverty is multifaceted and there's no one-size-fits-all solution.  By engaging in multiple projects for the local indigenous people of Guatemala, we're able to help them create healthy households that assist in their individual needs.
Who are the Q'eqchi'?
The Q'eqchi' (kek CHEE) Mayans are one of over twenty ethnic groups that make up Guatemala. Historically they have lived in northeastern Guatemala and in southern Belize. Q'eqchi' is a written and spoken language and is the mother tongue of about 2 million.  Among the Mayan groups in Guatemala, the Q'eqchi' tend to be the poorest and most abandoned by the central government. The Q'eqchi' Mayans are proud of their heritage, and our organization strives to support them through our projects in response to their expressed needs.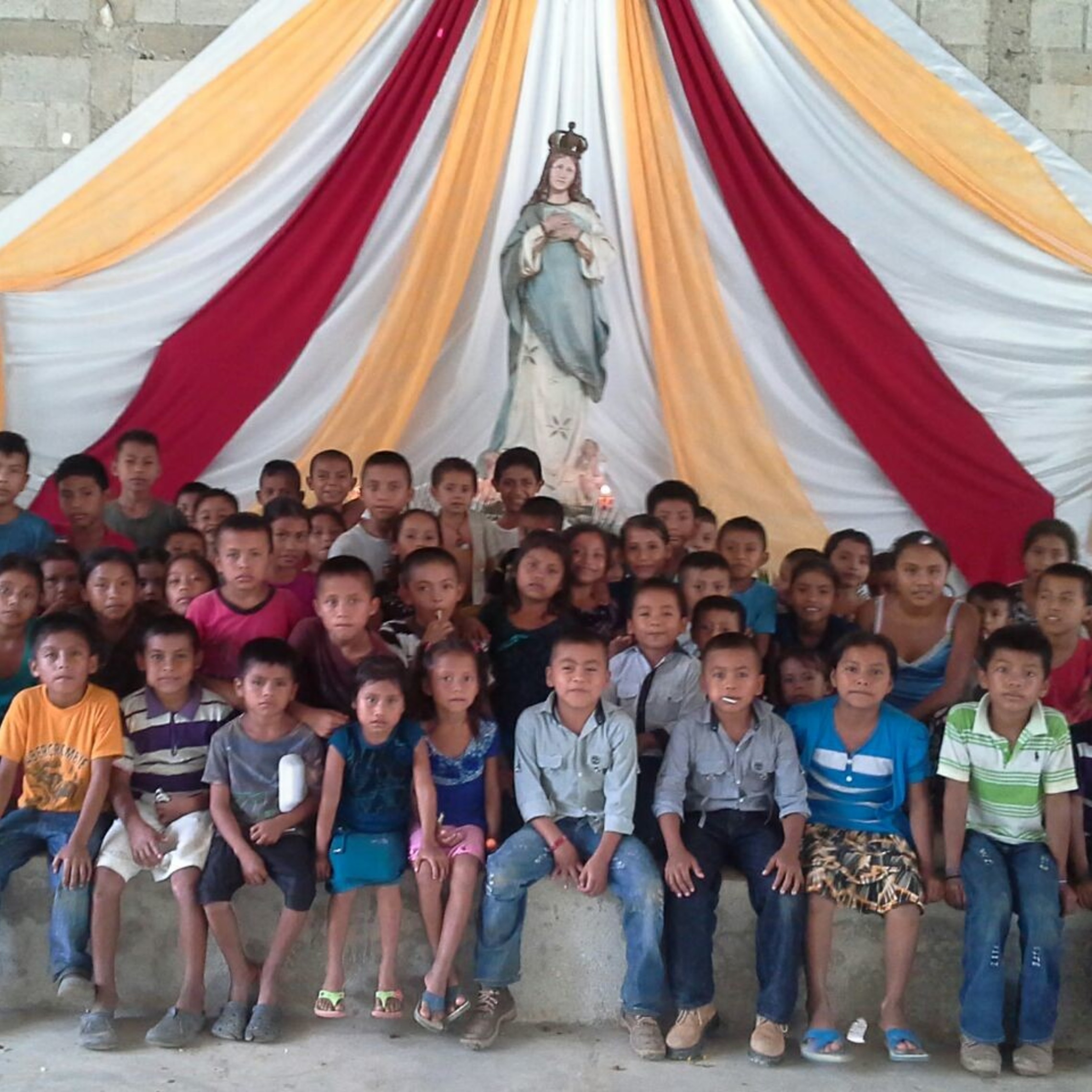 "Go to the poor. You will find God."
- St. Vincent de Paul
OUR PARTNERS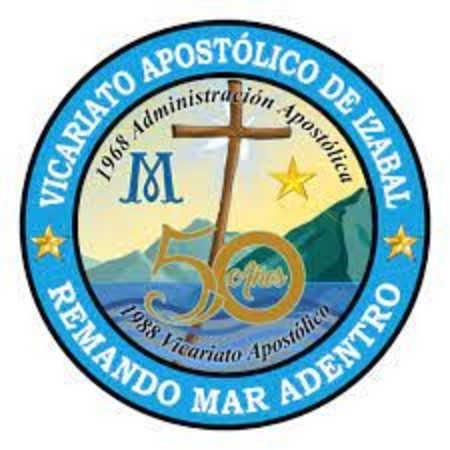 We can't do it alone.
We want to include you in our life-changing
mission. Consider partnering with us today.


Contact us for more information!